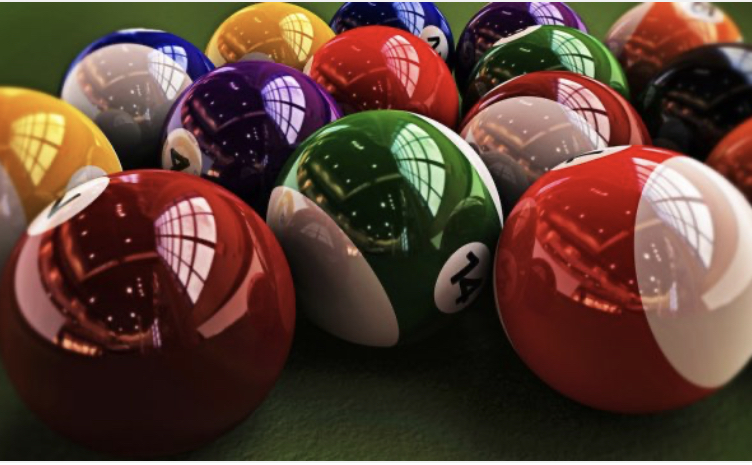 Variety.. Variety!
Our variety of pool and billiards
accessories and tools are endless!
We carry something for everyone!
You'll find shopping lists here where we compare various product options and pricing. We review 3 of the best choices based upon budget and features. Then we'll post links to the cheapest prices available on the Internet. We work with the worlds largest brands to bring you the absolute best prices. We're often compensated when...
We're posting reviews of the most popular products here in our product reviews category. Check them out and you'll discover the best and worst these products have to offer! We're look at product features, other reviews and the feedback from real buyers to make the best possible recommendation for you. We're often compensated for the...